Can new banknotes help close the gender gap?
Is it just possible that female icons such as Taylor Swift, Oprah, Serena Williams and Greta Thunberg can play some small part in closing the 88% gender gap on future currency? As Douglas Blakey reports, with some notable exceptions such as the UK, the majority of currencies are male dominated when it comes to banknotes
Only three of the world's currencies have an equal number of women and men portrayed on their banknotes, the Danish krone, Swedish krona, and Australian dollar.
And then there is the UK monarch, rather skewing the overall global statistics. Specifically, Queen Elizabeth II appears on 35 different countries banknotes, more countries than anyone else in history.
But the UK and its Commonwealth countries, Denmark, Sweden and Australia is about as good as it gets for currency gender equality.
Take for example, three of the world's most important currencies, namely the US, China and India. The US dollar, Chinese yuan, and Indian rupee have never featured women on banknotes, only men.
And according to Merchant Machine analysis, 69 of the 177 legal tender currencies around the world are 100% male.
To counteract this gender disparity, Merchant Machine suggests six potential candidates to be showcased in future banknotes. Their proposed candidates will stir up a degree of controversy for some.

For example, the proposal to recognise German leader Angela Merkel. Yes, Merkel has claims, as the first female Chancellor of Germany and she has served a commendable four terms. She acted as a de facto leader to Europe, leading the region's largest economy and Germany from financial crisis back to financial growth. But the shambles of the EU vaccination roll out including Germany, may cause some to argue that others have stronger claims.
Six successful female icons from left and right and music and sport
From the centre right of politics and Merkel, Merchant Machine also propose green campaigner Greta Thunberg. Such a suggestion would be unlikely to find favour with certain politicians but is a great suggestion to stir up controversy.
Ditto the proposal to recognise Kamala Harris. The first female Vice President in US history and the first Indian-American woman to be elected to the US Senate and the first African-American and first woman to serve as California's attorney general has claims. But currently US federal law prohibits any living person's face from appearing on American currency.
It would however be amusing to witness the reaction of Trump's followers if any such proposal was ever to be advanced.
For the record, the remaining three Merchant Machine suggestions are a tad less controversial if somewhat unlikely. Namely, Oprah Winfrey, Serena Williams and Taylor Swift.
Serena's 23 grand slam titles, a record in the modern era, is a strong argument in her favour.
There is however one country that is already prominent in recognising distinguished women via its banknotes. Take a bow my own country of Scotland.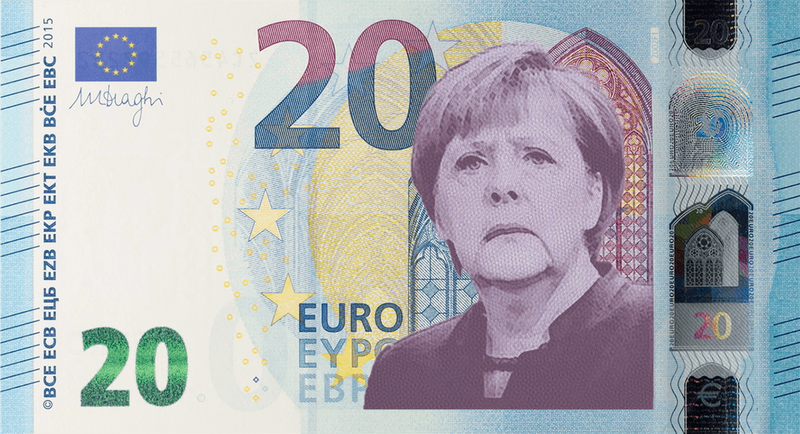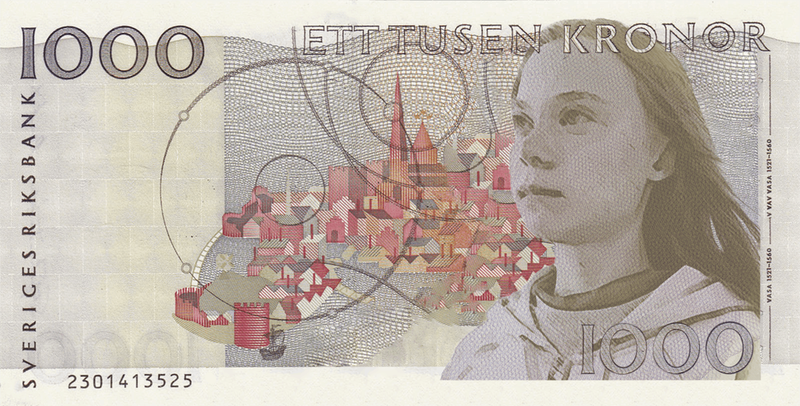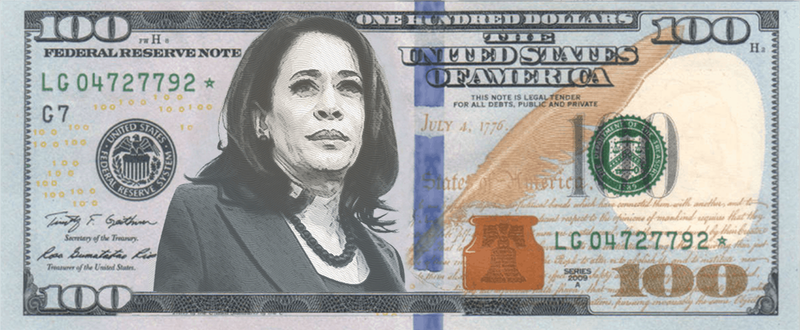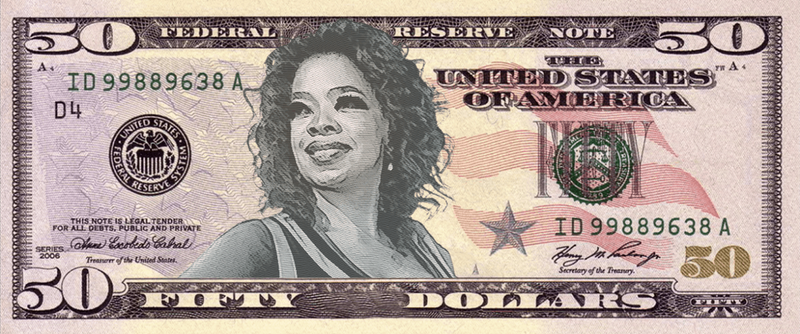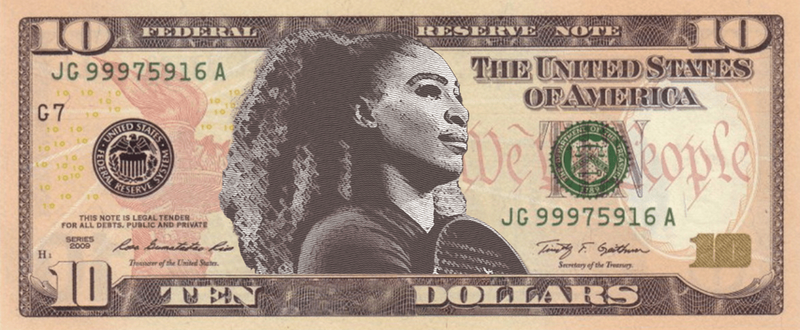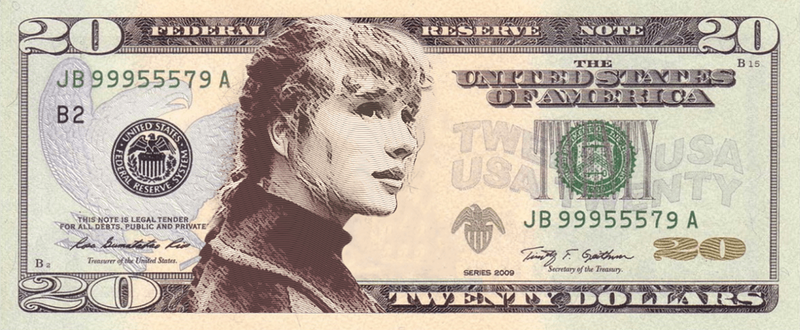 Scotland take a bow
For such a small nation, Scotland has been rather spoiled for choice as regards male icons to adorn its currency. Examples include the explorer David Livingstone, architect Charles Rennie Mackintosh, writers Robert Louis Stevenson, Robert Burns and Sir Walter Scott and inventor Alexander Graham Bell.
But in more recent times, in addition to banknotes recognising the current Queen and the late Queen Mother, Scots banknotes have commemorated leading Scottish female icons.
Examples include the scientist Mary Somerville, women's rights campaigner Mary Slessor, entrepreneur Catherine Cranston, suffragette Elsie Inglis and the novelist Nan Shepherd.