Thought Leadership
Sponsored by Finastra
Powering the future of payments with Open Banking
As open banking grows, it has become a catalyst for the proliferation of APIs. Increased API connectivity between banks and third-party firms is driving innovative and collaborative partnerships, enabling banks to leverage their existing data and infrastructure to provide new services at a lower cost, and to unlock new opportunities.

Banks have reached a critical window of opportunity to roll out Open Banking and drive API innovation.
Whatever the cause, the momentum towards open APIs is now irreversible. Soon it will be the norm to obtain account information and manage payments using third party applications that connect directly into bank systems via public domain APIs—an ecosystem approach which promises to fundamentally transform the payments experience for end-users.

There are four key areas that form the building blocks of an ecosystem approach.
With open APIs banks can easily leverage and authorize third party developers to allow them access to bank systems and data. At Finastra we already provide access to over 50 of our payment APIs through our Fusionfabric.cloud platform enabling banks to adopt an API first strategy where they can think beyond mere compliance to regulations and enable monetization of business functionality across retail and corporate banking in the API economy.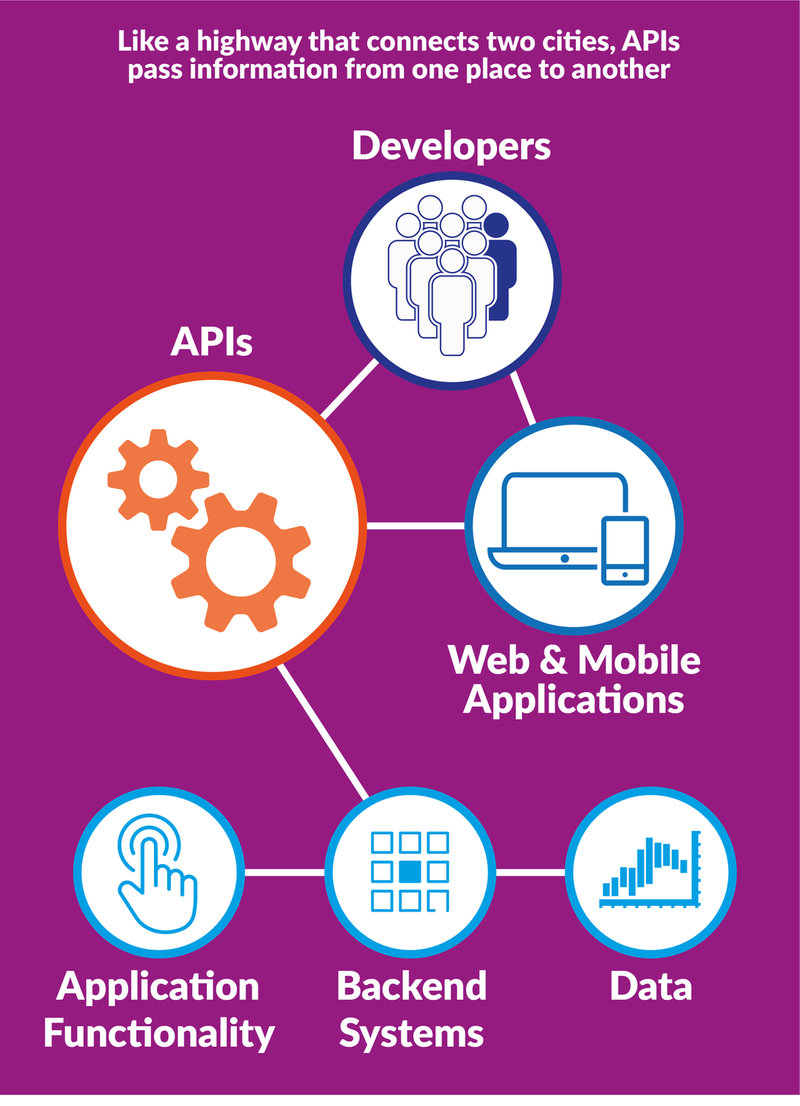 In opening access to data, it is critical that banks have full control over customer data. Our solution offers fine grain entitlement management. Based on the bank's policies, banks can manage third party access to their data as well as the extent of access. The solution provides a consent management interface for banking customers, allowing them to choose the level at which their banking data is shared to third parties.
Open banking is a driving force for payment innovation. Fifteen different Fintechs already offer applications that piggyback on Finastra APIs through our FusionFabric.cloud app store. Banks can access solutions across compliance, fraud detection and cross border payments. Open APIs provide banks with the ability to reach customer segments that their existing capabilities may not be able to.
Financial institutions should look to build partnerships with Fintechs to accelerate innovation and provide them with the technology, expertise and vision to drive open banking value creation — helping them realize their objectives.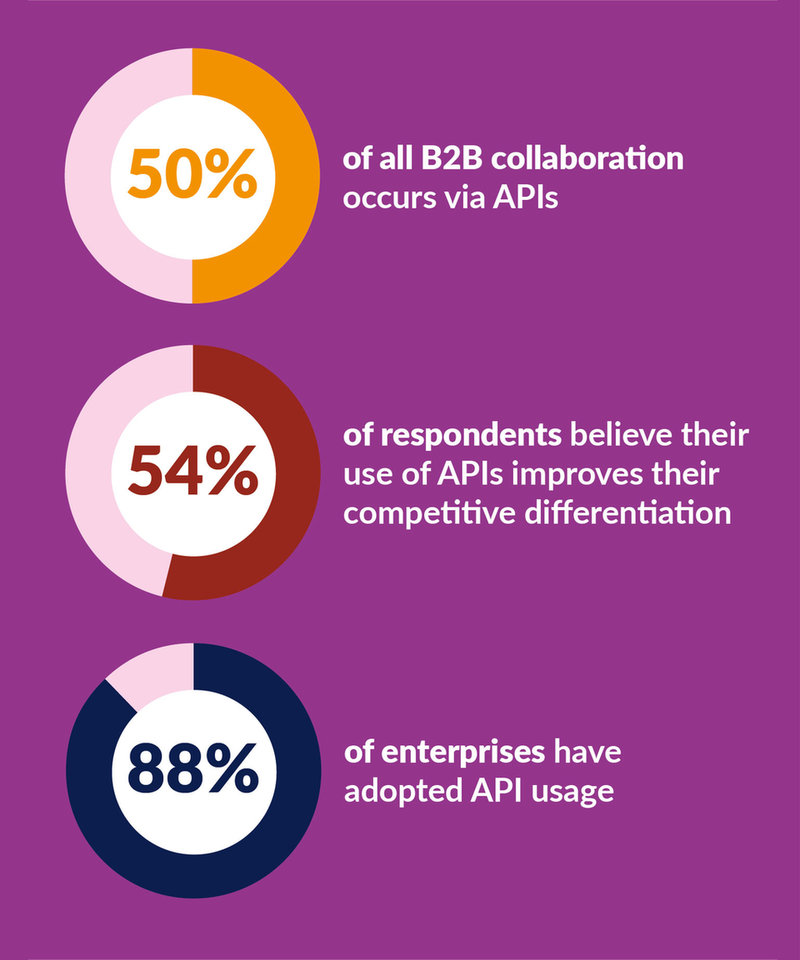 Given that some degree of back office reinvention is required in order to take full advantage of the front-office potential of open APIs, the logical next question is: How to get there?
Open APIs represent a distinct challenge to the traditional architectural approach, so banks need to consider the options carefully, or run the risk of further straining an already complex payment silo landscape. Can banks somehow adapt their current channel, middleware and back office systems to the demands of open API access, effectively shoehorning open APIs into their current architecture? Or do they need a completely new approach, with new execution systems sitting behind a new open API channel service layer. As banks rethink their payments strategy, they may find it helpful to answer these questions to help them clarify their individual goals, advantages, and challenges.
What is the level of our ambition in payments?
Do we aspire to be a leader in payments, creating innovative new products and services, differentiating ourselves in core customer segments, and competing with emerging specialists? Or do we see payments simply as a vital part of our broader service to customers, and need to follow fast rather than lead?
Does our ambition for payments vary by segment? Should we aim to be a leader in corporate transactions, for instance, but a follower in consumer banking?
Which elements of the value chain offer access to additional revenue streams or other potential benefits?
Which internal activities contribute to cost but not value, and could be sourced externally or pooled with partners?
What would it cost in investment, people, and management attention to achieve our ambition?
What is our market position? Could we reinforce it by cooperating with other players?
Where are our capability gaps, and what would it take to fill them?