Sponsorship campaigns: Championing Women's football
This year, France hosts the FIFA Women's World Cup, which will see 24 of the best teams in the world competing for one of the biggest accolades in women's sport.
Love it or hate it, there's no reason why anyone should be absent from the Women's World Cup hype this year. Briony Richter reports
It's an unprecedented year for England women's football, with less than a month from the Women's World Cup, the anticipation is palpable.
Visa ad campaign:

empowerment and acceptance
Visa is kicking off ad campaign devised by Saatchi & Saatchi which concentrates on female empowerment and acceptance. It focuses on Visa's sponsorship of the Fifa
Womens World Cup, which kicks off in June. Last year, Visa agreed a seven-year partnership with Uefa, making Visa the biggest global sponsor of women's football.

Visa's One Moment campaign celebrates not just women's football: it aims to show how meaningful moments on and off the pitch have the ability to influence the next generation of women.
Visa's timing is perfect: women's football is flourishing. Participation in the game has more than doubled since 2013, with football the number one women's team sport in 21 countries across Europe.
Visa has also launched what it terms Team Visa, a roster of best-in-class European female football players who all embody its core values of acceptance, inclusion and innovation.
Stars acting as Visa brand ambassadors include Kim Little of Scotland, and Nikita Parris, English women's footballer of the year for 2019.
The payment upgrades will include:
1,600 upgraded point-of-sale terminals in nine official venues
All point-of-sale terminals will be enabled with Visa sensory branding,
Commemorative contactless Visa prepaid cards and also payment-enabled wristbands will be available at Visa customer service booths in all official venues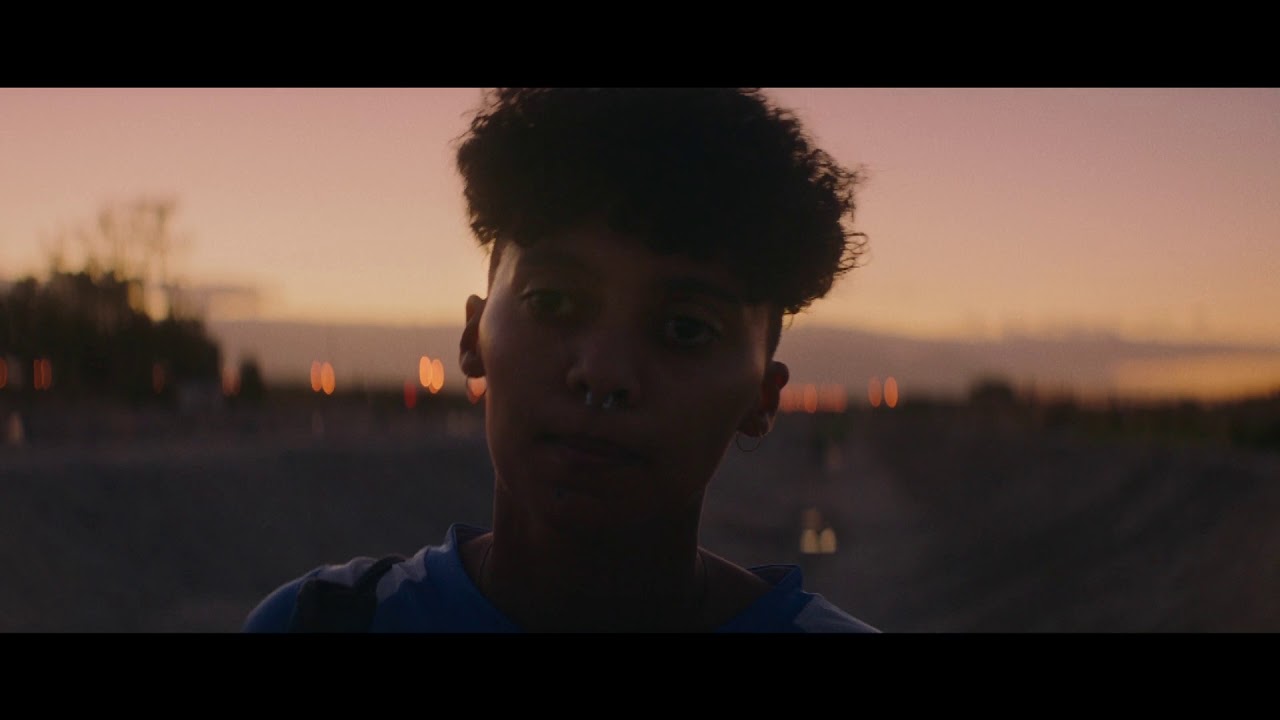 Mastercard global sponsorship portfolio strengthens commitment to women's football
Its sponsorship portfolio focuses strongly on gender equality in sports and also details a continued commitment to gender balanced marketing.
For 25 years, Mastercard has been a major sponsor of women's football. The Mastercard global sponsorship portfolio invests in clubs and players.
The latest investment recognises the women who play and support the clubs they play for. Furthermore, this will raise visibility for women's football as the World Cup approaches.
Women's football is now the leading participation sport among young women. In addition, it continues to grow through the success of the club game.
The latest global sponsorships in women's football are trailblazers in this process. The portfolio features clubs and players: Arsenal Football Club and Olympique Lyonnais together with a series of team brand ambassadors.
The portfolio recognises exceptional women in the sport.
Olympique Lyonnais has just become European Women's Champions for a record sixth time in their eighth consecutive league final.
Leading the Olympique Lyonnais Mastercard women's football ambassador charge is Ada Hegerberg, Olympique Lyonnais striker and the first ever Ballon d'Or Feminine Recipient in 2018.
Hegerberg joins teammates Kadeisha Buchanan, Olympique Lyonnais defender, Canada National Team captain; Saki Kumagai, Olympique Lyonnais defender, Japan National Team captain; and also Wendie Renard, Olympique Lyonnais captain and former French National Team captain. Renard played in all six of the club's European championships.
Furthermore, the portfolio supports the efforts made by Arsenal Women FC. It has won the league 12 times out of a potential 17 matches.
Alex Scott, retired captain for Arsenal & English National Team will be Mastercard's lead female football ambassador.
"I am honoured to join Mastercard in supporting and advocating for women athletes in their quest for greatness and also their pursuit of careers in all areas of professional sport. Together with Mastercard, I am thrilled to help make a difference in growing women's football," said Scott.