Time for UK EMI brands to get a grip
PSD2 Open Banking regulations were not exactly sprung on the industry.
The regulations went live nine months ago after a huge number of conference presentations, webinars, podcasts and online debate. Indeed, small forests could have been cleared to provide the paper just for material printed by traditional forms of publishing covering all aspects of PSD2.
And yet nine months on, a whopping 74% of UK Electronic Money Institutions (EMI) Brands are still not PSD2 Open Banking compliant.
It begs the question: why the widespread failure to sort out what seems to be a basic enough requirement?
Is it incompetence, complacency or a lack of concern about possible regulatory penalties?
As the UK regtech Konsentus notes, the figures are concerning irrespective of the excuse. And bear in mind that the number of Third Parties continues to rise.
At the end of May 2020, there were a total of 330 TPPs approved to provide services across Europe and, with Covid-19 forcing many people to work remotely, strong demand for new services is increasing.
56 out of 76 UK EMIs not compliant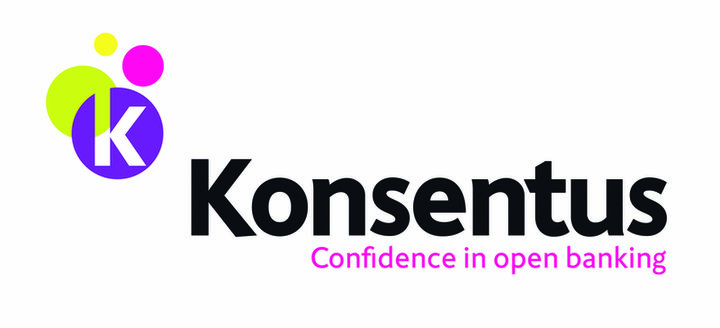 Some 76 UK EMI brands were contacted on behalf of Konsentus to find out whether they had a PSD2 Open Banking API in place.
The results were consistent. 56 of the 76 EMI Brands that were contacted with live products in the UK market do not currently provide a PSD2 Open Banking API developer portal offering either a Modified Customer Interface (MCI) or API Interfaces to meet the PSD2 Open Banking requirements.
Of the 20 organisations that are compliant, Konsentus says that the information is hard to find. This is their area of specialisation and if they say it is tricky to find, that will assuredly be the case.
Only 13 of them apparently publish access through their website Home page. API portal access for the other seven can only be found via searching on Google.
The consequences of not being compliant are many. The FCA will surely soon embark on the enforcement campaign they announced in February that would take place at the end of the adjustment period. This stated that Financial Institutions:
"need to have compliant systems in place by the end of this adjustment period. If companies do not they will be in breach of the PSRs 2017 and SCA-RTS and could be subject to enforcement action by the FCA."
However, what should be more of a concern is the failure to see the opportunities for innovation that Open Banking brings and consumer demand for these new exciting products and benefits. Those who fail to comply will surely be left behind.