WARI: African fintech goes global
Launched in Senegal in 2010, Wari has quickly become one of Africa's top money transfer services, a low-cost alternative to Western Union. Mohamed Dabo reports on a startup with global ambitions
Wari, which stands for "money" In Bambara, a language spoken in West Africa, allows customers to transfer cash and pay bills at petrol stations, banks, and even roadside stands.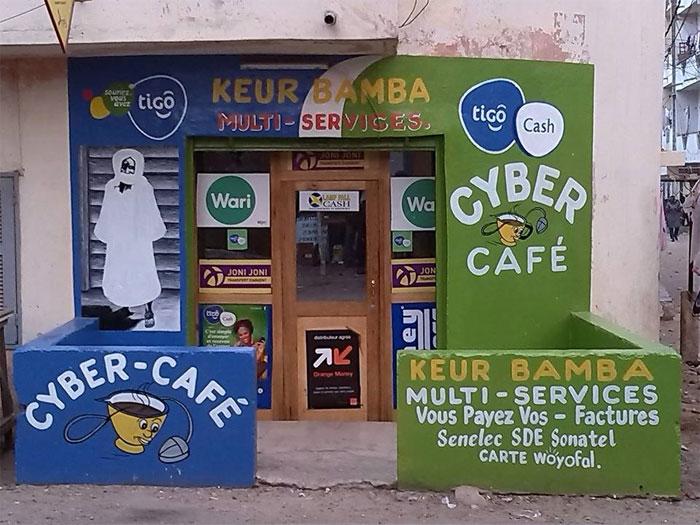 The startup offers a wide range of financial and commercial services, including payments, domestic and international money transfers, airtime top-ups, and bill payments.
Wari is constantly expanding, and currently has 500,000 points of service in 60 countries.
Wari's global app is available in French, English, Spanish, Italian and Portuguesa. The company plans to soon offer its services in Russian and Arabic.
"Our platform offers the best network coverage thanks to more than 150 partnerships established around the world. We combine the largest array of partners on the continent: Banks and financial institutions, public institutions, post offices, national lotteries, gas stations, businesses," the company notes on its website.
The African startup has built partnerships with hundreds of local and global financial institutions and commercial corporations around the globe, including Mastercard, WhatsApp, Orabank, MoneyGlobe, Titanes Money Transfer Airtel, DStv, Ecobank, Monty Global Payments and TNT Africa, among others.
Mobile money is a sector with deep potential: millions of people in West Africa lack bank accounts and use cash transfers or mobile money for everything from utility bills to receiving pension payments and receiving remittances from families abroad.
The number of mobile money transaction points in West Africa grew twice as fast in 2015 as in any other region in the world.
What makes Africa fertile ground for fintech startups: