Biometric payment cards set to go mass market
Mastercard has teamed up with fingerprint biometric smart card experts IDEX to enable consumers to register their fingerprint data on their payment cards from the comfort of their own homes. As Douglas Blakey reports, the ability to onboard customers remotely is the key to the potential success of biometric payment cards
Issuers want it and consumers will love it: the IDEX powered biometric card has the potential to be the next big thing for mass market biometric adoption. If it takes off as many experts forecast, it may even reinvent the credit card.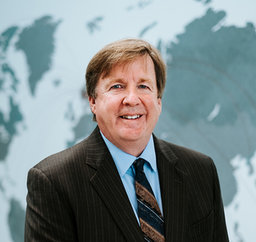 It's a strong pitch: Stan Swearingen, CEO of IDEX tells Verdict Payments that biometric cards provide enhanced security and increased convenience for card transactions. Oslo-headquartered IDEX has been around for almost 25 years but is now making a strong play by specialising in the smart cards market.
Says Swearingen, there is scope for the number of active users of biometric cards using IDEX technology to rise sharply.
"We can reach 100,000 users by the end of 2018 and by the end of 2019 numbers can ramp up into the millions."
The game changer for mass adoption is remote enrolment. For issuers, there is the obvious benefit of reduced cost of issue, avoiding the need for investing in new branch-based infrastructure.
Issuers will also benefit from improved fraud detection and prevention.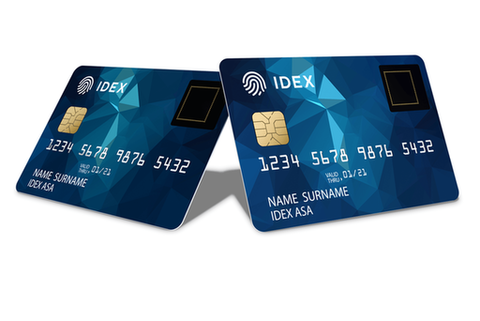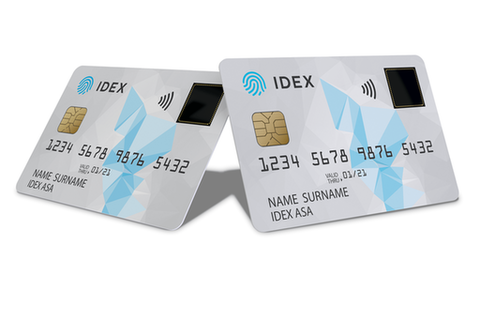 For consumers, the big benefit is avoiding the time and inconvenience of visiting the branch, not to mention a great customer experience and the peace of mind of improved security.
Merchants also benefit as the biometric card can be used at any EMV terminal, so no additional investment required there.
When shopping and paying in-store, the biometric card works like any other EMV card. The cardholder places their finger on an embedded sensor and uses the card as normal. Powered by the terminal itself, the fingerprint is verified against the template and – if the biometrics match – the transaction is approved without the card leaving the consumer's hand.
The clever bit of Idex' technology enabling remote enrolment is a sleeve to register fingerprints, sent out for consumers to record their fingerprints from home.
Adds Swearingen: "We are very pleased to have partnered with Mastercard to develop the remote enrolment solution Issuers and consumers are increasingly demanding biometric cards, and to successfully deploy this in volume there is a need for mass enrolment.
"The enrolment process takes place entirely inside the smartcard using its standard secure EMV chip with no need for an external computer, smartphone or internet connection. Convenient and cost-effective enrolment solutions which do not require users to show up physically at a branch is a key enabler for mass deployment of biometric cards."
Mastercard has been at the forefront globally of promoting the potential offered by next generation biometrics payment cards.
In 2017, Mastercard ran two successful pilots, with supermarket retailer Pick n Pay, and Absa Bank.