How are Mastercard and Visa creating a storm on social media?
Financial companies strive to relate to their customers and vice versa. Branding can be crucial in this and with social media being ever-present in day-to-day life, there are many opportunities to achieve this. Visa and Mastercard consistently outrank banks in their social media outreach, but why? Patrick Brusnahan writes
For the last four years, Visa and Mastercard have outranked banks in terms of social media and placed in the top two.
According to CI's rankings, Visa has 22,378,077 Facebook likes, an increase of 4% from 2017 (21,420,012).
Mastercard also saw a rise in the same timeframe, from 14,950,982 to 15,974,241, a rise of 6%.
State Bank of India is the closest bank in terms of Facebook likes, but it still falls behind Mastercard by more than four million at 10,615,876.
Clearly, 'fans' are engaging with both Visa and Mastercard's brands on social media, but what are they doing to create this interaction?
How can a global company use social media?
Adrian Farina, senior vice president of marketing at Visa Europe, tells CI: "Visa uses social media in a variety of ways and it has became integral to many of our team's operations, be it marketing, corporate communications, customer services or recruitment.
"We see digital and social media as great tool to help us achieve our corporate vision of being the best way to pay and be paid, for everyone, everywhere."
Kirsty Redfearn, head of consumer and digital marketing UK & Ireland at Mastercard, has a similar opinion.
Speaking to CI, she says: "Social media forms part of our integrated marketing mix. We would use social media as one of the many channels that form our marketing campaigns across the year. I think we find it quite a useful channel to have a dialogue with cardholders and consumers in the space of their everyday life.
"It's a mutual channel where we are able to talk to them about their passions, their interests, and hopefully take them on a journey of understanding on how Mastercard can help them enable that."
Farina adds: "Social media has become part of our DNA over the past five years and, from a marketing perspective, ever more important as part of our media mix. Social is extremely versatile and provides us with the means to position our brand with our clients, engage consumers around the benefits of Visa products, highlight elements of our corporate narrative, such as our focus on innovation and security, and operate promotions and competitions."
Of course, the days where there were a handful of social media channels are long gone. Facebook, Twitter, Instagram, Pinterest, Snapchat, the list goes on.
Redfearn explains: "We use the majority of channels in some form or another, depending on the objective of the campaign. Don't get me wrong; we'd probably prioritise Facebook and Twitter as our main core channels. Most brands will tell you that the majority of their audience is in that space so it makes sense for us to understand those channels and use them appropriately.
"That isn't to say we don't use other channels. We have an Instagram channel; we've also been on Tumblr where we saw some amazing creativity in our [music award show] Brits campaign. We've been on Snapchat as well. It's not been haphazard; it's all decision-based."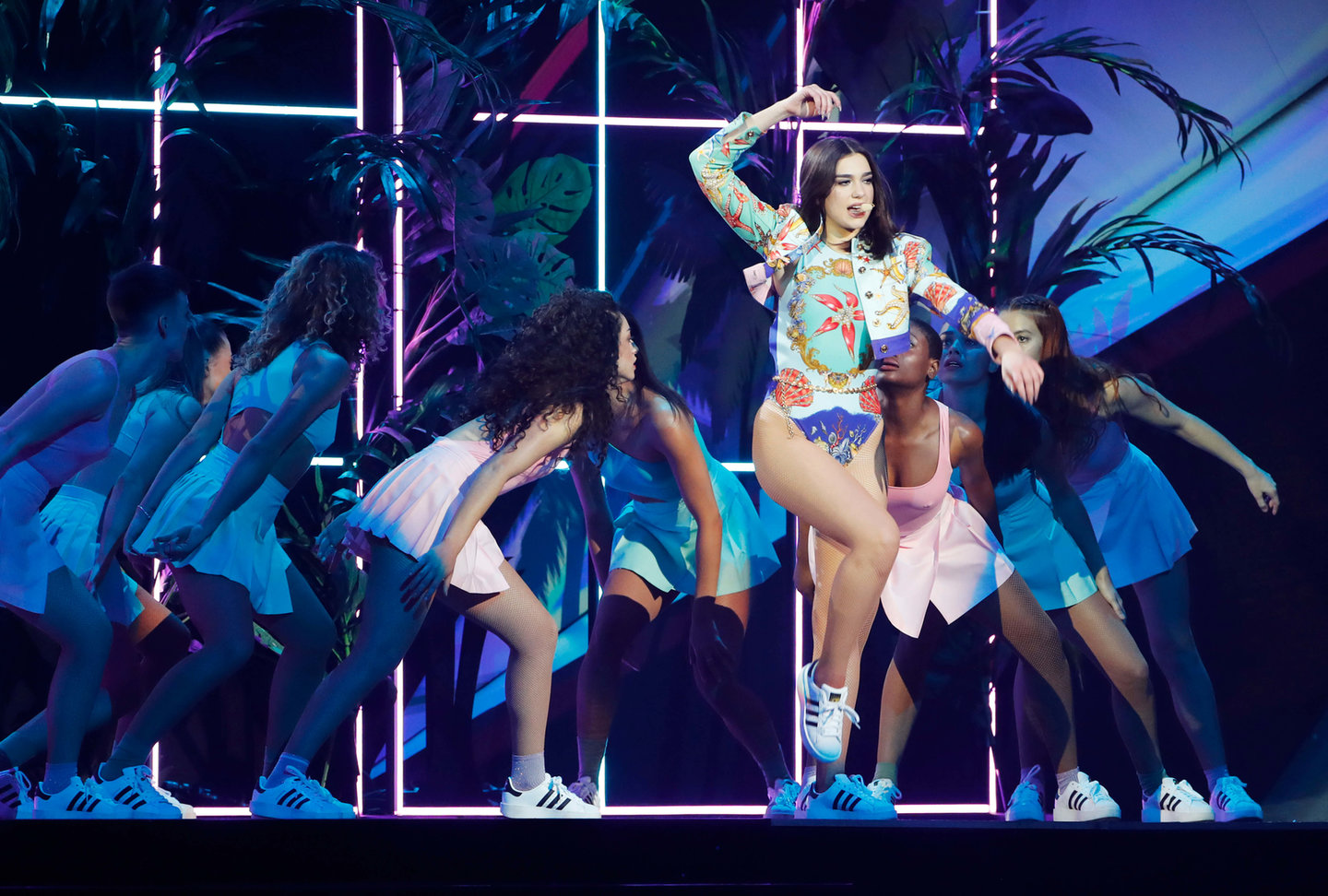 Mastercard highlight (The Brit Awards)
Kirsty Redfearn, Mastercard: We've been sponsoring the Brit Awards for 20 years and this year was quite an occasion. We've been trying hard this year to build an integrated campaign that connected some of the dots in the Brits ecosystem, such as the Brit school and the charities that the Brits works with. We worked with David Arnold, a famous composer, who composed a track for us which we could then illustrate and create an experience where music brings people together.
We've had some wonderful responses and it even had around 99% sentiment response and, for most brands, that's an unheard of space.
Social media is not static. There is content posted constantly, so it can be hard to stand out in an ever-changing field.
"Interaction rates have changed a lot recently, particularly on Facebook as they changed their algorithm again," Redfearn says.
"This year, the organic reach is dropping considerably. This means we are more careful and more thoughtful on how we bring messages to life. We need to make them effective and enter a dialogue with consumers."
"We put in a great deal of effort into ensuring that we are up to speed with the latest developments in how social media platforms prioritise content and reach consumers through their advertising formats," Farina explains.
"This means working closely with our partners – either agencies or the platforms themselves – to ensure that our marketing investments are allocated appropriately and that the right content reaches the right people at the right time.
"As we shift out marketing investments from traditional to digital media, we aim to be at the cutting edge of creative and targeting best practices. Ultimately, it comes down to reaching people wherever they choose to spend their time, whether online or offline."
Redfearn adds: "We have an always on team, a wonderful agency network and a wonderful agency team. It's an always running thing."
Banks are regulated and constantly monitored. They cannot post whatever they want. Companies such as Mastercard are similar but the restrictions are not as strenuous.
"We have slightly different positioning as we are able to be a B2B2C company rather than a bank," Redfearn says.
"That gives us the position where we can utilise the channels as part of our brand rather than just being a customer care portal, not that we don't open ourselves up to answer queries. Our average response time is 24 hours, so we're pretty real time in getting back to our consumers.
"That's high up in our priorities, but at the same, to make sure it's part of our integrated marketing mix, whatever channel it is. I think we've gone from the days where social media was a separate channel on its own. It's very much at the centre of our thinking as we plan campaigns. It's become quite integral to us understanding our consumers and their passions. We spend a lot of time and energy making sure that we're relevant and adding value."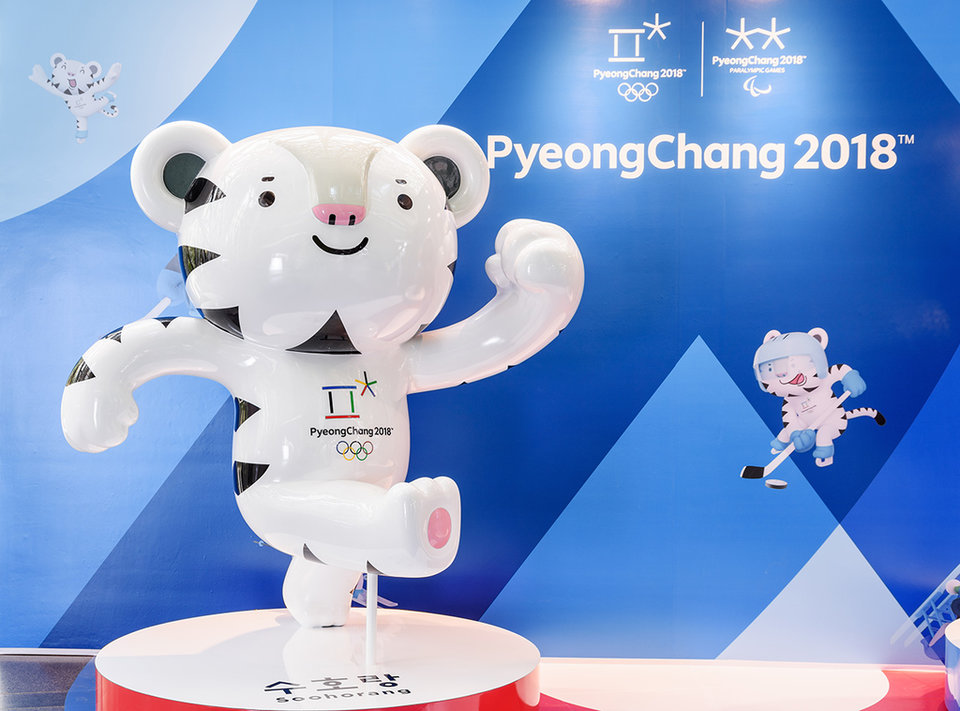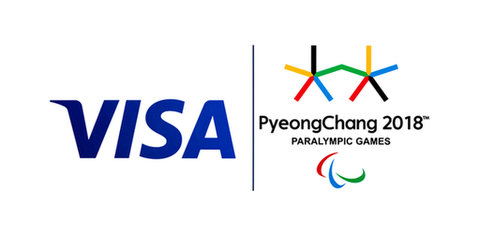 Visa highlight (The Winter Olympics)

Adrian Farina, Visa: Generally we use our sponsorships as a backdrop for the benefits that Visa brings to consumers, an approach that we took during our recent contactless campaign around the Winter Olympics. This global campaign was fully integrated across our social and digital channels and saw us working closely with our Team Visa athletes (individual Visa-sponsored athletes from a range of national teams) who were able to amplify our campaign through their personal social media channels.
Our cross border campaign last summer consisted of a series of short videos designed to encourage travellers to consider the benefits of using their card abroad instead of cash. We were able to use our social media channels to deliver these videos to travellers journeying between Europe and America, serving the right message to the right traveller when he or she was most receptive.